Other Libraries
Website for the Largest Library in the United States.
The UCLA Library is one of the best academic libraries in the country.
The USC Library is another outstanding academic library right in our own backyard.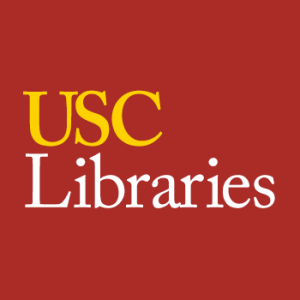 The largest public library system in the United States.
The largest university library and largest private library in the world.
The largest Library in the World.
Open Library is an open, editable library catalog, building towards a web page for every book ever published.