Recent Graduates - Class of 2022
Congratulations Class of 2022!
Check out the colleges and universities the Class of '22 has been accepted to and attending.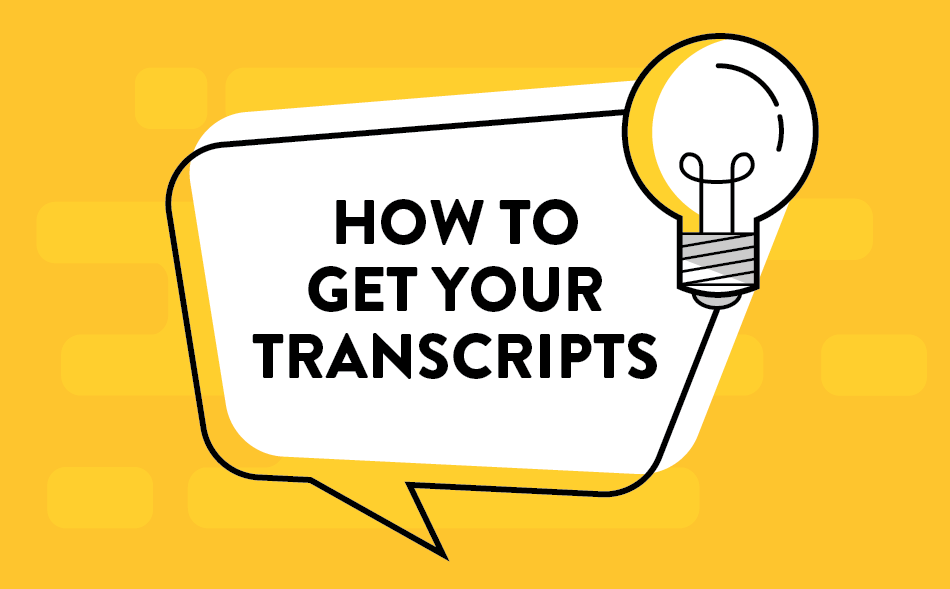 Here are FINAL reminders from the College Center regarding FINAL Transcripts and college enrollment. PLEASE read each of these items thoroughly to understand the transcript and records process. The College Center will be CLOSED and Ms. Mackey will be OFF and unavailable via email while away for summer break beginning June 15th – August 12th. Please direct your questions related to alumni transcripts to Gina Evans, Senior Office Technician/Registrar [email protected] or 323.549.5955.
OFFICIAL TRANSCRIPTS and Final reports sent via NAVIANCE: Transcripts and final reports were sent electronically via NAVIANCE to four year universities and two-year community colleges indicated at this time in the student's NAVIANCE account beginning the week of JUNE 13th.
COURSES taken at a Community College or Higher Ed Institution -

Student's MUST request a transcript directly from the higher education institution where they have taken courses including Community Colleges and have it sent directly to their college of attendance.

Colleges will only accept an official transcript that comes directly from that higher education institution.
OFFICIAL transcript pick-up: Students can pick up Class of 2022 graduates can obtain a physical copy of your transcript from the counseling office or front office from June 21st – July 22nd (8:30am – 2:30pm).
TRANSCRIPT TIME FRAME: Please allow anywhere from 1- 4 weeks for processing and to receive receipt from the college or for it to appear in your portal. If you have questions as to whether your transcript was sent or receive, contact the college admissions office FIRST to inquire about the status. 
***

TRANSCRIPTS SENT TO UC/CSU Campuses

: VERY IMPORTANT --- For UC and CSU campuses, please keep in mind, transcripts sent via Naviance or in the mail it can take anywhere from 4-6 weeks to process your transcript and to reflect in your portal due to the high number of incoming freshman undergraduate students being processed. *All students who indicated their UC or CSU campus attendance in Naviance, transcripts were sent electronically -AND- sent via US Postal Mail to the admissions office on JULY 1st (with the graduation date indicated on the transcript).  ***

If you plan to attend a summer program or bridge program at a UC/CSU campus, it is advisable that you pick up your transcript from LACES and mail your official transcript directly to your UC or CSU campus summer and/or bridge program to ensure they receive your transcript promptly.
 COMMUNITY COLLEGES:  Some Community Colleges will NOT accept electronic transcripts sent via Naviance and will only accept a HARD copy of your transcript to enroll and register for classes. In this case, it is advisable ALL students who are planning to attend a community college should pick up a hard copy of their official transcript to have available to provide to a college.
AP SCORES:  Students must request and send AP scores through their College Board account. If you have reported AP or other test scores on your UC Application, they are due at your UC campus on July 15. If you registered for and took AP exams this school year, you get one free score report that you can send through MYAP provided that you make the request online by June 20, 2022. LACES does not send AP score(s) to colleges.  AP Scores will be available in student's College Board accounts beginning July 5th.
CFP Studio Photography is excited to announce that Graduate's LACES SENIORS GRADUATION 2022 Portraits are now online! One copy is mailed home, if you would like additional photos, please contact CFP  310-821-7500 | [email protected]
Congratulations on your accomplishments and future goals!