Financial Aid
It's never too early to have the 'money talk.' Paying for college is an important aspect to consider when planning for your future.
Focus on Net Price, Not Sticker Price!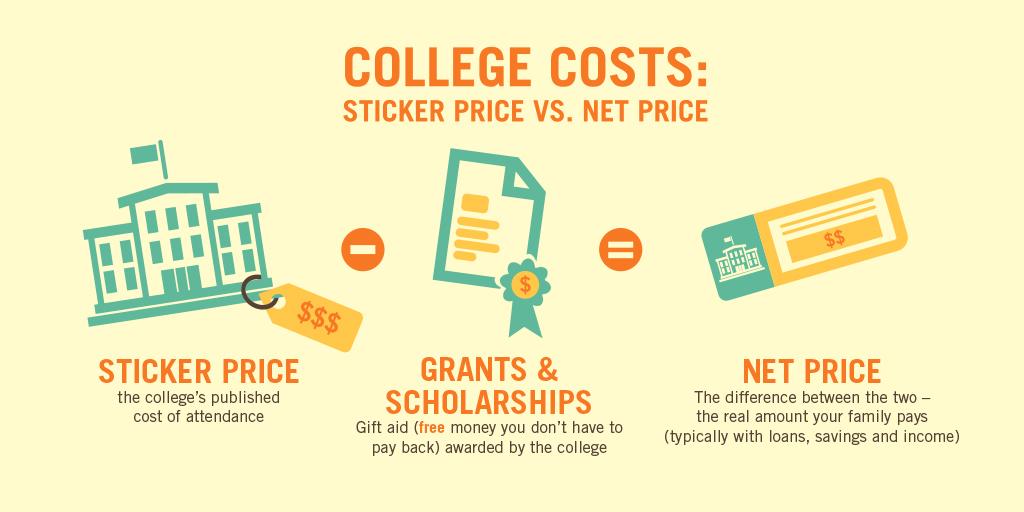 Your net price is a college's sticker price for tuition and fees minus the grants, scholarships and education tax benefits you receive. 
The net price you pay for a particular college is specific to you because it's based on your personal circumstances and the college's financial aid policies.
Free Application for Federal Student Aid (FAFSA) APPLICATION Opens OCTOBER 1st.
The priority filing deadline for many institutional financial aid grants and scholarship programs is March 2, 2023.   
Visit https://www.csac.ca.gov/ for more information. In order to qualify for a Cal Grant, students must file a FAFSA or California Dream Act Application. The FAFSA is FREE for seniors to apply, the earlier you apply the greater chance for aid, do not wait to apply.
Statewide Financial Aid Workshops
The California Student Aid Commission has upcoming workshops covering the Cal Grant program, the California Dream Act Application and the California Dream Act Service Incentive Grant. For the list of dates and more information,  visit their website.
1st Step   to complete the FAFSA application : Create an FSA ID
*****When you first create your FSA ID, you'll have to wait one to three days for your information to be confirmed by the Social Security Administration (SSA) before you can use your FSA ID for other actions, such as submitting a FAFSA Renewal or signing a Master Promissory Note.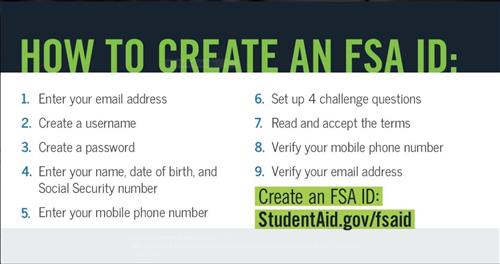 What's an FSA ID?
 The FSA ID is a username and password combination you use to log in to U.S. Department of Education (ED) online systems. The FSA ID is your legal signature and shouldn't be created or used by anyone other than you. You'll need your Social Security number, full name, and date of birth. You'll use your FSA ID every year you fill out a Free Application for Federal Student Aid (FAFSA®) form and for the lifetime of your federal student loans.
How can I apply for the Cal Grant?
To be considered for a Cal Grant you must file the FAFSA by March 2, 2023 (should be done much earlier, it is open October 1, 2022). The California Student Aid Commission advises students to file as early as possible. In addition, a Cal Grant GPA must be submitted for each student that wishes to receive a Cal Grant.
LAUSD will submit all Seniors' Cal Grant GPA to the California Student Aid Commission. After you submit your FAFSA, check the status of your Cal Grant here. 

How can I find out whether my college has an earlier financial aid and scholarship filing deadline? 
Visit the college financial aid website. The federal and state program deadline will be the same at most schools but institutional scholarships frequently have deadlines in January.

What tax forms will I use for the FAFSA?
2021 or 2022 tax forms (HINT: If you or your parents file a tax return with the IRS, you may be eligible to use the IRS Data Retrieval Tool. This is an easy way to provide accurate tax information, view and securely transfer information into FAFSA)

What questions will I have to answer on the FAFSA?
The FAFSA questions are all on the FAFSA on the Web worksheet (a helpful tool that explains each section! Very user friendly!) The worksheet can be completed before sitting down to file the FAFSA. By completing the FAFSA on the Web worksheet, students and parents can have all of the answers ready.


Undocumented students Can NOT apply for financial aid using the FAFSA. You must complete the CA DREAM Act application. 
CA Dream Act (CADAA) FAQ's for students and parents, please click here.

CSS /Financial Aid Profile: Seniors applying to private universities that require the CSS profile need to complete the online CSS Profile no later than November 1 for Early Decision and Early Action applications and no later than December 1 for Regular Decision applications. Check specific colleges for extended deadlines. The profile allows students to report their financial and family circumstance information in one streamlined application and submit it to all the colleges that require it for scholarship and grant consideration. Apply online. Fee is $25 for the profile and first college report and $16 for each subsequent college report. Fee waivers are available for eligible applicants.
Can I better predict how much aid a college will give me before I receive a financial aid package from the university? 
A college net price calculator is a free online tool that gives you a personalized estimate of net price. Check out net price calculators for hundreds of colleges.
.Yes! Each college has a Net Price Calculator on their website. Go directly to a college's website's financial aid page and find the Net Price Calculator. There you will be able to input information and get a better sense of what type of aid the college will offer and college affordability overall. 
RESOURCES:
California Student Aid Commission - www.csac.ca.gov 
Federal Student Aid - www.studentaid.ed.gov 
Free Application for Federal Student Aid - www.fafsa.ed.gov 
CSS PROFILE - https://student.collegeboard.org/css-financial-aid-profile 
Ed Fund - www.edfund.org 
FastWeb for scholarships - www.fastweb.com 
College Scorecard - https://collegescorecard.ed.gov/
Scholarships students to acquire throughout High School: https://www.raise.me/
Scholarships for Undocumented Students:
MALDEF Scholarship Resource Guide
SOME Programs/Resources that can help to reduce college costs: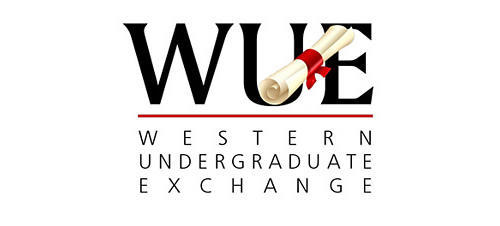 Western Undergraduate Exchange (WUE, pronounced "woo-wee") is a regional tuition savings agreement administered by the Western Interstate Commission for Higher Education (WICHE). WUE enables students from one of 16 WICHE
states
and territories in the Western
U.S.
to enroll as nonresidents in 160+ participating public colleges and universities and pay 150 percent (or less) of the enrolling institution's resident tuition—which annually saves students an average of $9,610 each on the cost of nonresident tuition.
Colleges who meet 100% Financial Need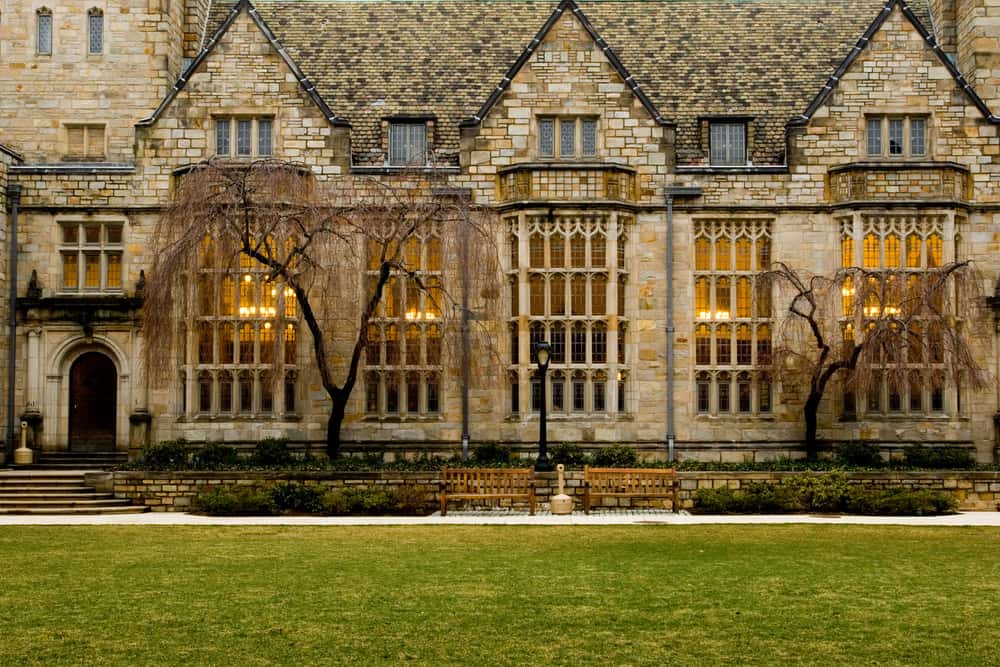 Colleges that "meet full need" will offer admitted students enough financial aid to cover the difference between a college's price of attendance and a family's ability to pay. Many of these schools
are
highly selective private
universities.
They are able to cover higher amounts of need given their wealth status and large endowments.
This is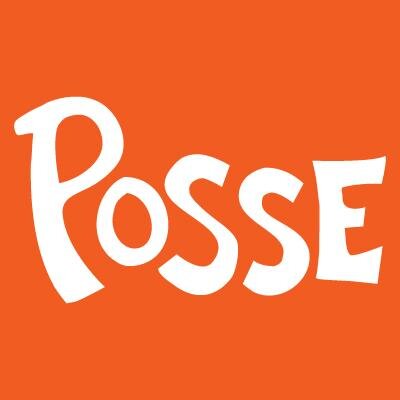 scholarship program that is NOT need-based. The Posse Foundation identifies, recruits and trains 
individuals with extraordinary leadership potential. Posse Scholars receive full-tuition leadership scholarship at o
n
e of their partner colleges and universities.  
QUESTBRIDGE - 11th/12th Grade

 https://www.questbridge.org/   - QuestBridge is a non-profit organization that helps high-achieving, low-income students gain admission and scholarships to over 45 of the country's top ranked-colleges. QuestBridge does this by partnering with these schools to identify and support students who otherwise may not apply to leading colleges. They seek high achieving (typically top 5-10% in their class), first generation, and those who come from

households that typically earns less than $65,000 annually for a household of four. Students who come from a household earning more than this amount but feel that they have faced economic hardship and fit the QuestBridge criteria with being high-achieving, low-income, are also encouraged to apply.
4-20-2022 Paying for College Presentation
Filling the Piggybank: College Savings Options | SOURCE: National Association of Financial Aid Administrators