University of California (UC)
UC/CSU
Applications Due: NOVEMBER 30TH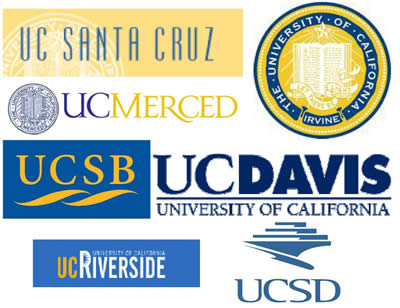 UC & CSU Application Workshops & Tips
The College Center will continue to schedule virtual college application workshops to be led by UC and CSU admissions officers. Please ask your child to take this opportunity to work on and finish the application. The admissions representatives will assist, review, and help students submit their applications successfully.
2021 UC application website:
Application opens: November 1st -- November 30th
To review the 2020/2021 UC/CSU A-G course requirements for admission visit:
All you need to do for access is enter 051561 under High School ATP Code AND under Academic Year for Course List enter: 2020-2021. Click 'enter'.