University of California (UC)
UC/CSU   Applications Due: NOVEMBER 30TH - Essays are required; letter of recommendations are NOT required.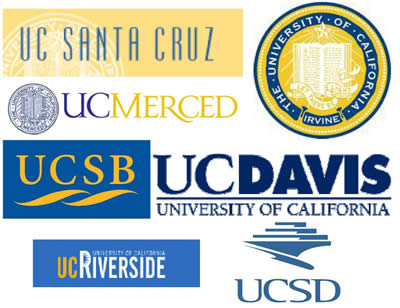 According to the LA Times (via KTLA), UCs received around 250,000 applications for Fall 2021, a whopping 15% increase over the previous year (the UC Application numbers have stagnated over the last couple years). The official numbers (campus-specific and systemwide) will be released early 2021. Stay tuned!
2021 UC application website:
Application opens: November 1st. - Dec 4th *(for 2021 applicants)
To review the 2020/2021  UC/CSU A-G course requirements for admission visit:
All you need to do for access is enter 051561 under High School ATP Code AND under Academic Year for Course List enter: 2020-2021.  Click 'enter'.